Your future access tool for login, data
control, or record without additional
gadget. Simply log in with enrolled
facial ID.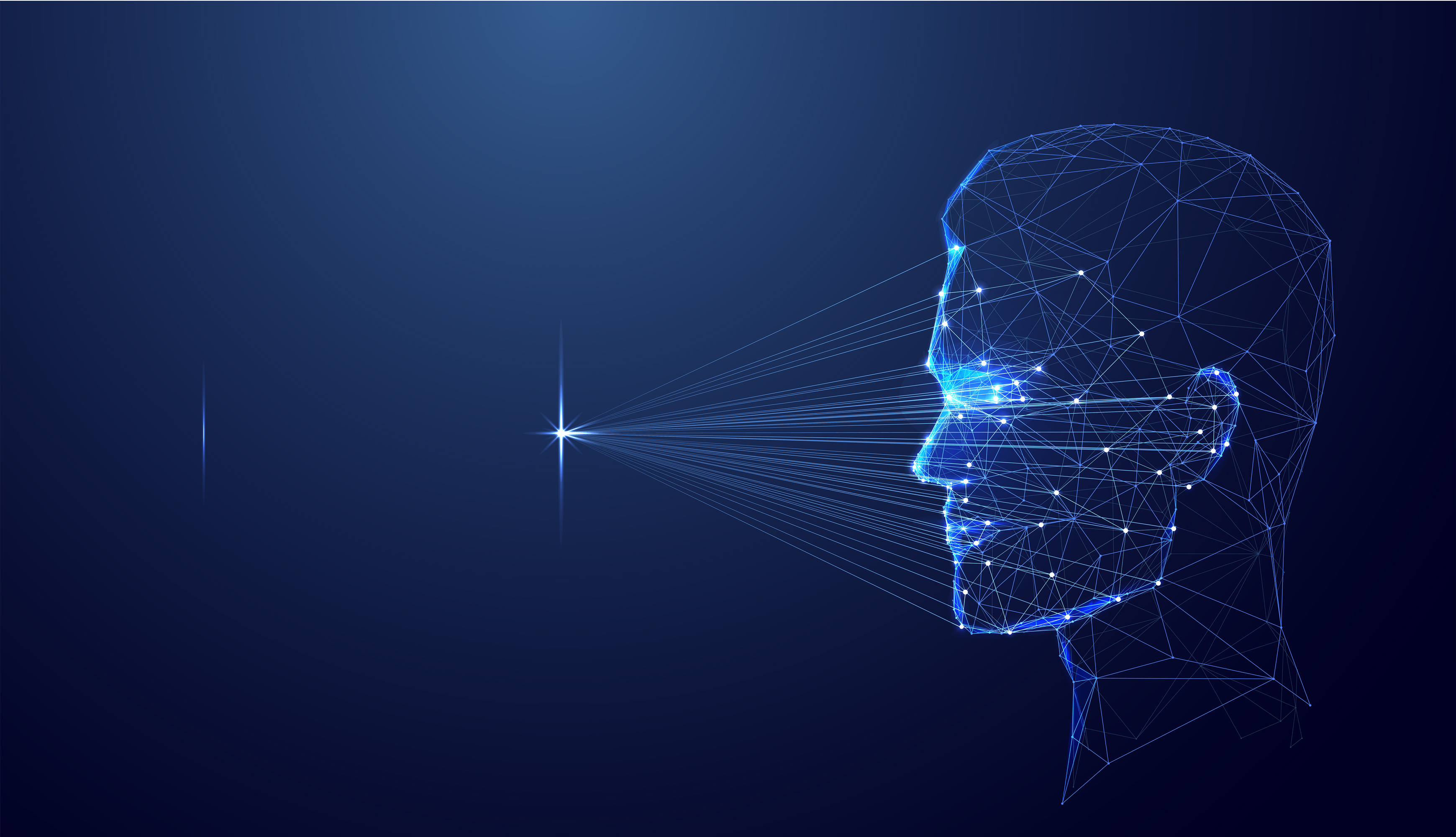 As easy as walking toward to the system, and it gets ready to use without typing additional password or funding your ID card to swipe. Multiple security level controls enable assigning functionality to each user type, maximizing system security.